Tired of searching around trying to find the right filter for your furnace?
Do you have an odd size filter?
We have the answer for you! With our Online Filter Store, we have over 2,500 filters in stock. Chances are we have the right filter for your furnace!
The filter you need is just a click away!

When you order your filters from Peak Heating and Air, Inc. you will receive a one year supply (quantities may very by furnace changing requirements) plus an email reminder of when to change and reorder your filters.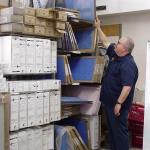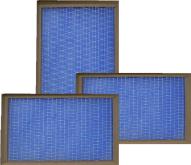 Need maintenance done on your furnace or a/c? Click on the link below to schedule a tune-up and we can bring the filter with us.